Welcome to City Walks
Kia ora, welcome. Dunedin (Otepoti) is a great wee city. Walk with us to discover its history, people and streetscapes. See our Walks page for details. Our News page has insights, deals and updates - including COVID-19 notifications, plus details about our writing & publishing ventures. Read our Covid-19 Policy and our general Terms and conditions. THERE ARE NO WALKS WHILE DUNEDIN IS ABOVE COVID-19 ALERT LEVEL ONE.
About City Walks
Our Walks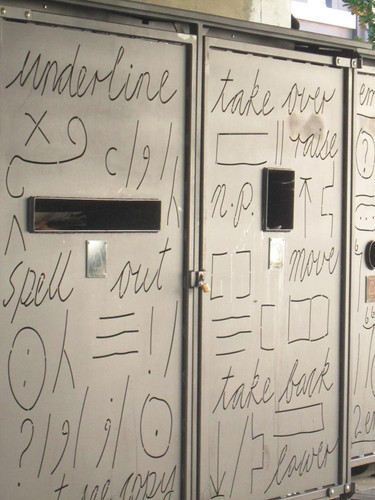 Vogel Street Walk
9am (1 hour)
$30 (adults) / $5 (children)
Good planning and great design are features of this walk, which charts the fall and rise of Dunedin's warehouse precinct. We start the walk at Vogel Street Kitchen (76 Vogel Street). Coffee is not included, but you should treat …
Read More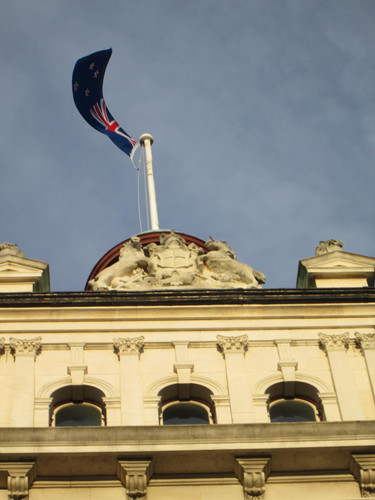 Old Town Walk
10.30am (2 hours)
$40/ $5
The essential introduction to Dunedin. Starting at the i-Site, we visit key sites and buildings - The Octagon, St. Paul's Cathedral, First Church and Dunedin Railway Station - plus the lesser-known delights enjoyed by those who venture on foot …
Read More
Great insights into city's heritage architecture and contemporary dynamics.
Athol is a fantastic guide who knows the city inside out.
Gallery
A wee peek at Dunedin
Contact Info
Dunedin i-Site Visitor Centre
50 The Octagon
Dunedin 9016
New Zealand
106 Gladstone Road North
Mosgiel
Dunedin 9024
New Zealand